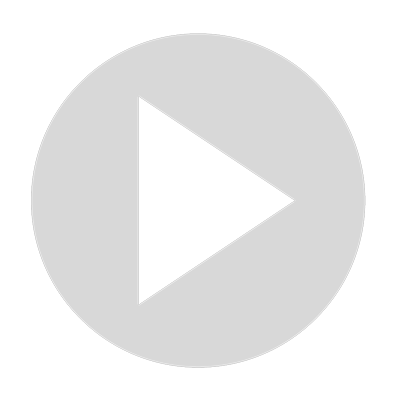 Video diary: Memories of Africa
Visit Channel:
Highlights of our three-week trip to Uganda and Kenya in June 2018. White water, martian landscapes, coral reefs and epic safaris!

Thanks to Kasarla Nagasrinivas for lending me his awesome lens!

Music sourced from www.taketones.com
Show More
Show Less
Recommended Videos
10:24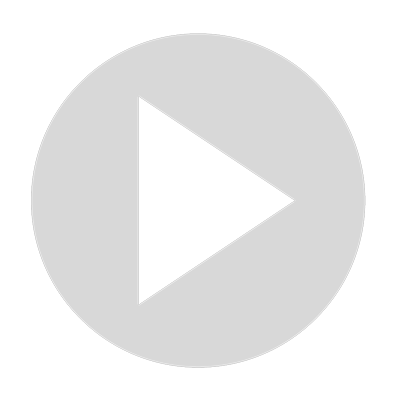 THE TANZANIA TRIP - From the Serengeti to Zanzibar!
0 views · Sep 1, 2022
3:31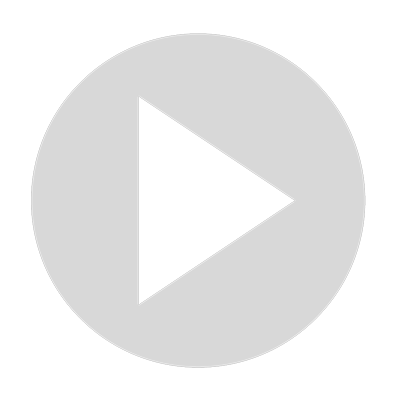 TRAVELLING TANZANIA - A Cinematic Journey
38 views · Sep 1, 2022
11:57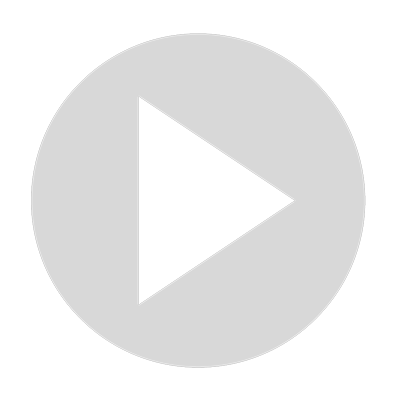 13 Unbelievable Places In Africa That You Must See For Yourself | African Vibes
156 views · Aug 25, 2022
0:59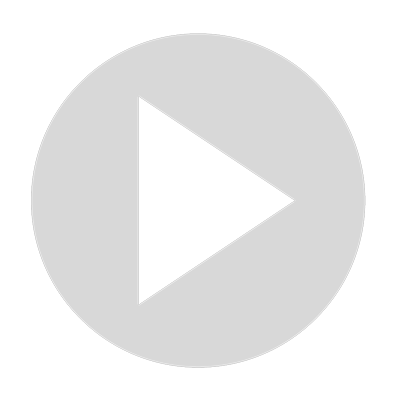 Victoria Falls (Zambia/Zimbabwe) - You will love this place | Add it to your bucket list now #shorts
111 views · Aug 25, 2022
6:59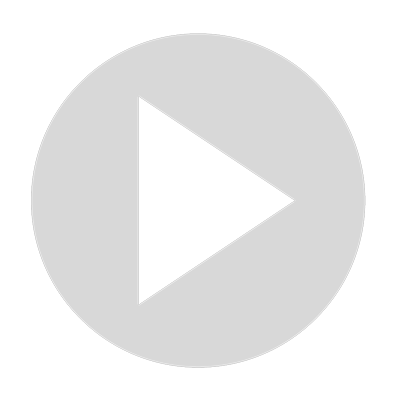 Memories of our Kullu-Manali trip
57 views · Sep 8, 2022
6:17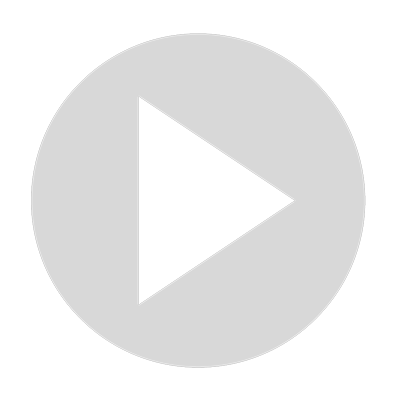 SUNRISE CAMEL ADVENTURE - Merzouga Desert, Morocco
59 views · Sep 1, 2022
13:10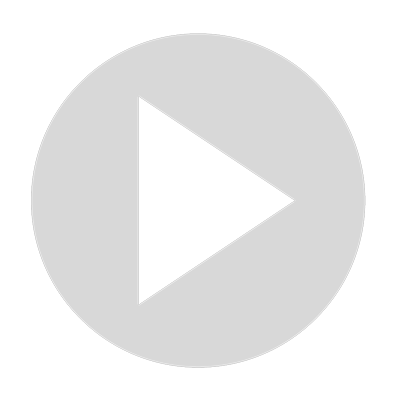 UDAWALAWE ELEPHANT SAFARI - Sri Lanka Vlog
19 views · Sep 1, 2022
0:36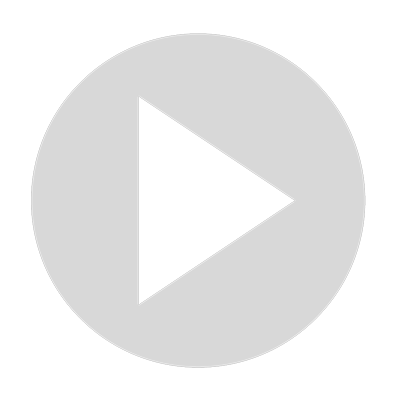 DRAMATIC FOOTAGE - Songkran Water Festival, Thailand
556 views · Feb 25, 2022
10:22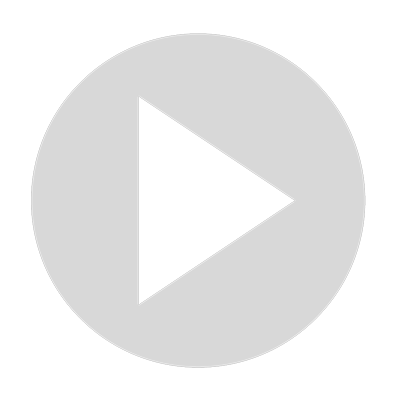 WELCOME TO ETHIOPIA - This is Lalibela
267 views · Sep 1, 2022